Two words, actually:
THANK YOU!
World's Best Cat Litter gamely sponsored what I imagine is going to be the one post people remember a year from now. Thank you, Drew and the whole WBCL team!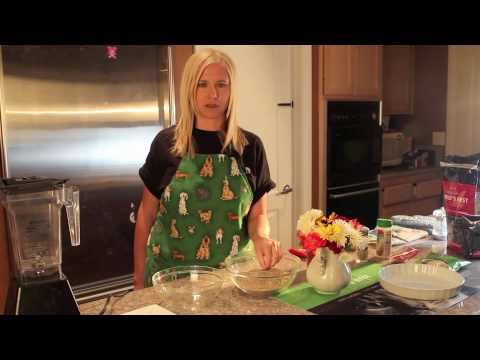 An 'Above and Beyond' thank you goes to Jen Cleere at Fetching Tags for not only donating multiple tags to my blogathon, AND a guest post, she then ran her own blogathon while giving away oodles of tags on her own site! She was like the Ultra Blogathoner!