Yesterday, I went on a field trip with my daughter's class as a chaperone. I was reminded, yet again, of why I became a veterinarian. The teacher is an angel on earth and I do not, for one second, think I could do what she does.
I watched one nine year old dissolve into an inconsolable heap of tears because she lost during a game of Red Rover. I watched another child, who was walking barefoot on the park grass, get called over by her mother and told to apply hand sanitizer to her feet at once. At least 3 boys came near to destroying some ancient archaeological artifact or another. It was chaos.
On the way home, my daughter showed me a poem she had written for school. Apparently part of the grading involved being critiqued by a classmate (blue). And my daughter, being MY daughter after all, had to have the last word.
And dangit, I want to cry but I also laughed my head off because I KNOW she wrote that response with the exact same eye-rolly sigh that I use. SO my kid, in so many ways.
Being a mother to humans is a confusing and often frightening endeavor that often leaves me feeling either inadequate, elated, or exhausted. It's a sine curve with an amplitude of a million, which is why on Mothers Day so many of us buy a flower arrangement with the vague disquieting sense of guilt that "this doesn't even begin to cover it."
Being a pet mom is so much simpler, at least the way I do it. They eat, they go outside, we hang out, no one gets called by the principal. They are a stabilizing force in a world that's always trying to destabilize you. I came home after that exhausting day, collapsed (barefoot) on the lawn, and let Brody console me with doggy kisses (with his probably gross tongue.) It's a little more straightforward: Hi, I love you, yep. And for that, I am so grateful. I'm grateful for both experiences, actually; each so different and it makes me appreciate the other all the more.
May your highs be every higher and your lows, well, not so bad, and through it all a pet to call your own and make you glad.
–Old Irish Proverb I just made up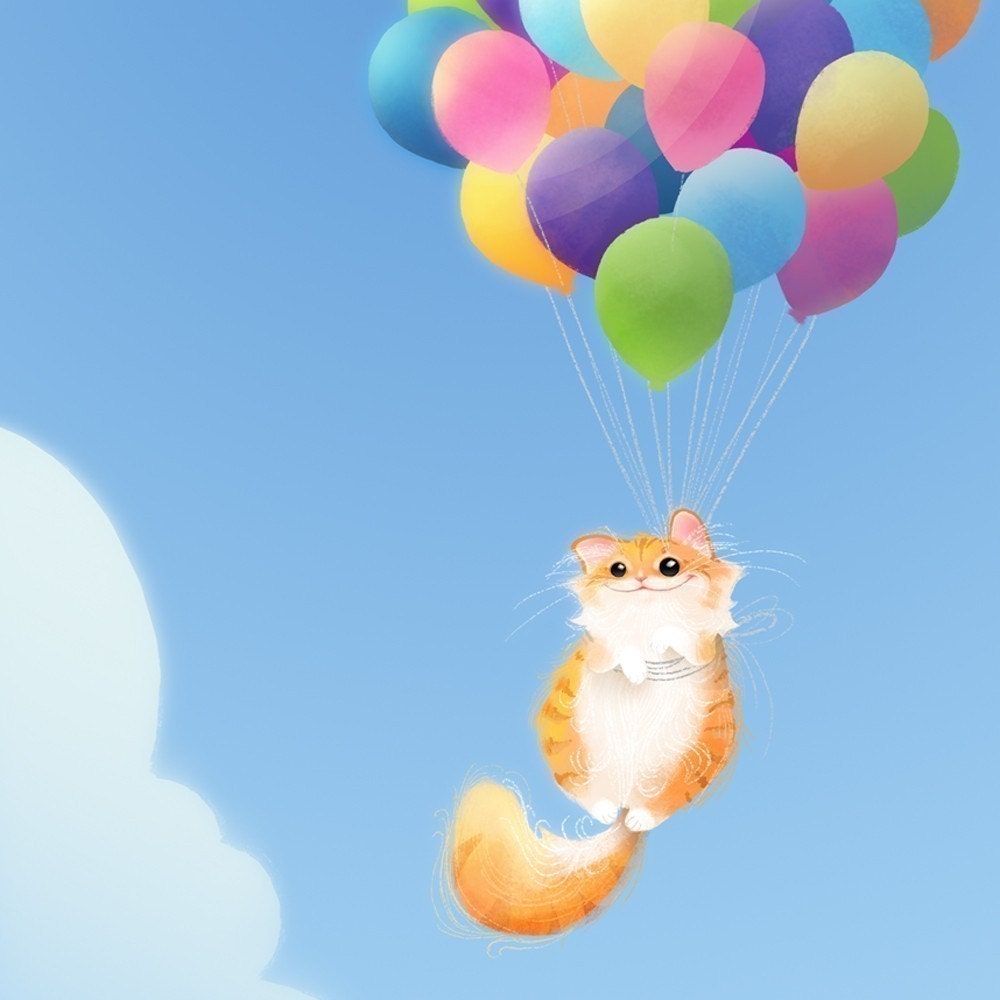 May moms of all shapes, sizes and types have a wonderful Mother's Day!